PREAMABLE
Given the Midlands State University's commitment to gender equality and equity, the Gender Institute was constituted on the 14th of December 2018 to become a centre of excellence and a milestone in combating gender issues experienced by males and females in society.
VISION
To be an outstanding interdisciplinary development oriented institute of excellence in gender research, teaching, advocacy and gender empowerment
MISSION
To be a unique centre of excellence in interdisciplinary gender research, community engagement, teaching and training for gender justice.
Gender Education.

A core element of the institute's programmes and activities
The Institute promotes gender competencies among the Zimbabwean citizenry through:
Offering a gender module across the university
Offering short courses which include gender
mainstreaming, gender budgeting etc.
Gender Research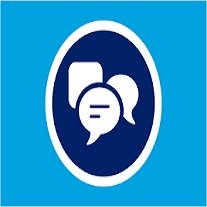 Coordinating individual and collaborative gender focused research which studies the impact of gender differences on society. This is achieved through:
Facilitating workshops, symposium and conferences on gender related research.
Publishing gender focused research in peer reviewed research journals
Publishing gender interdisciplinary journals and brochures
Advocacy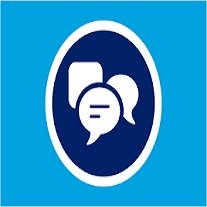 For Gender Equality
A process intended to bring about change at both the individual and system level. This is done through:
Increasing community awareness about Gender Related Issues
Influencing law and policy making
Improving response to gender inequality issues through public lectures, outreach programmes, public seminars, radio talks and campaigns.
Consultancy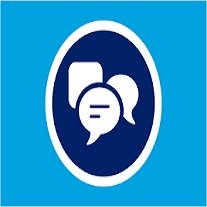 Working with groups, agencies and organizations to strengthen the gender focus of the institute, university and the nation in order to promote the rights of those who are marginalized within society through:
Preparing gender research proposals for individuals, groups and organisations.
Conducting individual and collaborative gender focused research
Building up and running a gender research repository for individuals and organisations.
Community Engagement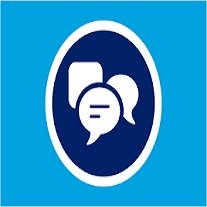 Working collaboratively with community groups to address gender issues that impact their well-being through:
Providing referal and counselling services to persons in need.
Making gender research and teaching more visible in the community through public seminars and lectures.
Promoting gender responsive programmes, projects and interventions in the communities.
Contributing to policy briefs and legal acts.
Promoting gender awareness and empowered communities through increased gender literacy
ACTIVITIES
Activities 2020
Gender Institute presented a programme for students level 1.1s and 1.2s at special church services that were held at the three campuses of Midlands State University namely; Zvishavane Campus, School of Social Work Harare campus and the main campus in Gweru. The theme of the programme was:

Empowered to reflect, speak out and act on issues of activism against Gender based Violence.

The Gender Institute in partnership with Ministry of Women Affairs Midlands Province held commemorations of 16 days of Activism against Gender Based Violence at Chiwundura, Muchakata Business Centre in Gweru District where hand sanitizers were distributed as donations to community members.
16 Days of Activism against Gender Based Violence Commemorations were held at Midlands State University Great Hall.
Gender Institute held a virtual symposium in collaboration with CCMT which was live streamed in the MSU Senate room.
Activities 2019
Gender Institute joined the rest of the University in celebrating 16 days of activism against gender based violence where flyers were posted for the University community while staff members from the Institute put on T-shirts and caps with awareness messages.

Community engagement exercise was held where members from the Institute visited five secondary schools in Mberengwa district to raise awareness on sexual harassment and reproductive health.
Gender Institute organized and participated in a march to raise awareness on sexual harassment from the main campus to the Graduate school in Gweru. A public lecture addressed by the Gender Commissioner was later on held.
Gender Institute joined other stakeholders in celebrating the International Day of the Girl Child at YWCA in Gweru.
A workshop on gender mainstreaming was held in Bulawayo and Harare for Environmental Management Agency (EMA) Officers drawn from different provinces.
GALLERY
CONTACT US
muzvidziwai@staff.msu.ac.zw
+263712843534
+263774080772