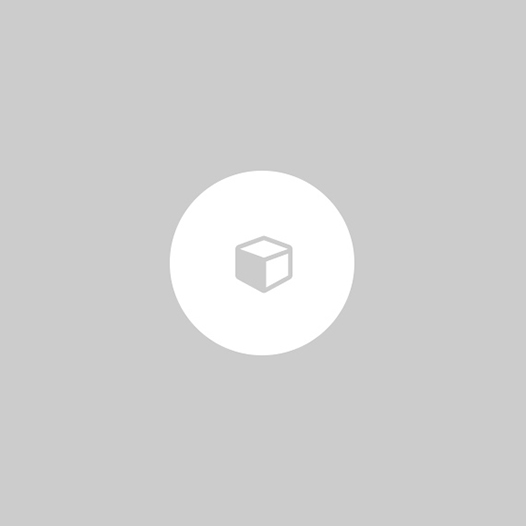 Qualifications:
PhD in Information Systems (North West University- South Africa)
MSC in Information Systems Management (Midlands State University)
Post Graduate Diploma in Higher Education (Botho University- Botswana)
BSc (Hons) in Information Systems (Midlands State University)
Research Interests:
Cyber Security
Software Engineering
Emerging Technologies
Data Science
Artificial Intelligence
Publications:
1. Matyokurehwa, K., Rudhumbu, N. and Mlambo, C.P., 2020. Intentions of First Year University Business Students to use Smartphones as learning tools in Botswana: Issues and challenges. International Journal of Education and Development using Information and Communication Technology, 16(1), pp.27-43.
2. Matyokurehwa, K. and Makoni, K.T., 2019. Students' Perceptions in Software Modelling Using UML in Undergraduate Software Engineering Projects. International Journal of Information and Communication Technology Education (IJICTE), 15(4), pp.12-24.
3. Matyokurehwa K, Mavetera N, Jokonya O., 2018 "ERP Systems in Higher Education: A Deeper Look at their Failures and the Way Forward". International Research in Education. . ISSN 2327-5499, September 2018, Vol. 6, No. 2
4. Matyokurehwa K, Mavetera N, Jokonya O., 2017 "Requirements Engineering Techniques: A Systematic Literature Review" International Journal of Soft Computing and Engineering Volume-7 Issue-1, March 2017, ISSN: 2231-2307, PP 14-20
5. Matyokurehwa K, Madziva I, Makoni K., 2017 "Towards Academic Internship Relevance: A closer look at the perspectives of Supervisors and Students" Journal of Entrepreneurship and Business Innovation. ISSN 2332-8851, October 2017, Vol. 4, No. 2
6. Matyokurehwa K., 2016 "Enhancing Student Engagement in Teaching and Learning, a Case of Botho University". IOSR Journal of Research & Method in Education (IOSR-JRME): Volume 6, Issue 3 Ver. IV (May. – Jun. 2016), pp 63-66), ISSN: 2320–737X
7. Matyokurehwa, K and Madziva I., 2016. "Academic Advising: The First Year Student Experiences at Botho University" IOSR Journal of Research & Method in Education (IOSR-JRME): e-ISSN: 2320–7388,p-ISSN: 2320–737X Volume 6, Issue 4 Ver. II, PP 31-33
8. Matyokurehwa K, 2013 "Challenges faced in Implementing ICT in Higher Learning Institutions. A Botswana perspective." International Journal for Informatics: Volume 6, Issue 1/2, 708-712 March/June 2013, ISSN 1742 4712. (Extended version of the Conference paper)
9. Mtembo W, Matyokurehwa K, Bhila TN., 201 "The Use and Challenges of Business Intelligence and Knowledge Management within NetOne Mobile Telecommunication Company in Zimbabwe" International Journal of Management and Business Studies, Vol 3 Issue 3, July – September 2013
Suggest a correction
If you'd like to suggest a correction for this profile and you are the owner use the edit button button below. For corrections to another person's profile contact the Webmaster on the email webmaster@staff.msu.ac.zw or call ext 2132
Edit Profile