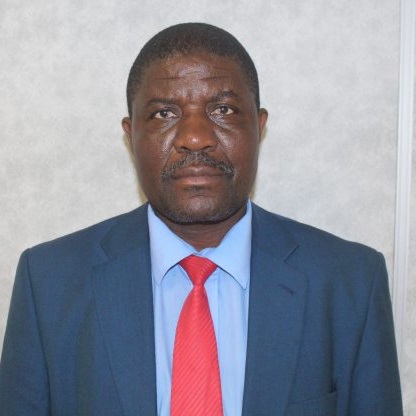 Brief Introduction
Investment in water bodies is essential for poverty eradication and sustainable socio-economic prosperity. They (water bodies) support industrialisation, irrigation, fisheries, hydroelectric power generation, tourism and revitalisation of climate-change ravaged ecological setups. Government of Zimbabwe has slated dam construction as one of its development priorities. Tugwi-Mukosi River basin in Masvingo Province is one such investment. The Basin has a catchment area of 7 120km2 and water carrying capacity of 1 915 000 cubic metres. This well celebrated investment is not devoid of challenges. First, it created internally displaced persons. Second, it is linked to new disease ecologies such as schistosomiasis, malaria, and water borne diseases. Third, the proposed game reserve is likely to bring about human-wildlife conflict. Fourth, seismic earth tremors cannot be ruled out. Society need reliable information about the dam. The MSU-Tugwi Mukosi Multi-Disciplinary Research Institute (MSU-TMMRI) was established in 2018 to generate and disseminate continuous valid information on social, economic, political, industrial and environmental impact of the dam on society.
Recent Activities
Evaluation of the Food Assistance for Assets (FAA) programme being implemented by Aquaculture Zimbabwe (AQZ) in partnership with World Food Programme (WFP) funded by United States Agency for International Development (USAID).
Collaboration with Ntengwe Community Development (NCD) on the project 'Building resilience through adoption of grain and vegetable amaranth in Binga District".
Feasibility study on the proposed Gororo Water Project in Chivi District wards 26, 27, 28, 29 and 30.
Past Activities
Baseline studies on Tugwi Mukosi dam were conducted between June 2018 and October 2018
International Conference on Dams, Society and Environment was hosted on 19 and 20 October 2018 at Midlands State University in collaboration with MSU Faculty of Arts
Gallery