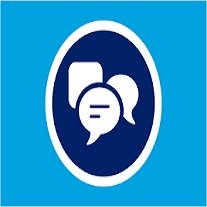 The Chairperson of the Midlands State University Council, Mrs V Hungwe, the Vice-Chancellor, Professor V. N. Muzvidziwa, the University Council, Senate, Staff and Students would like to congratulate Professor Wiseman Magwa on his recent appointment as Board Member of the Research Council of Zimbabwe, an advisory board to the Office of the President and Cabinet.
The major function of the RCZ is to advise the Government on issues of research for sustainable development. Research Council of Zimbabwe also provides an exceptional forum for interaction and discussion for the mutual benefit of Government, academia and industrialists. In addition, it is a convenient conduit for financial and infrastructural support for collaborative research among research institutes and councils.
Professor Magwa is an extensively published scholar of repute in the field of language, culture and education.
Currently, he is the Executive Director of the MSU Language Institute.
Once again, CONGRATULATIONS! to Professor Magwa for the new role in the research landscape of Zimbabwe