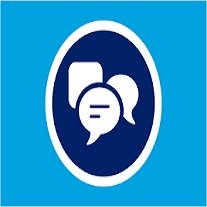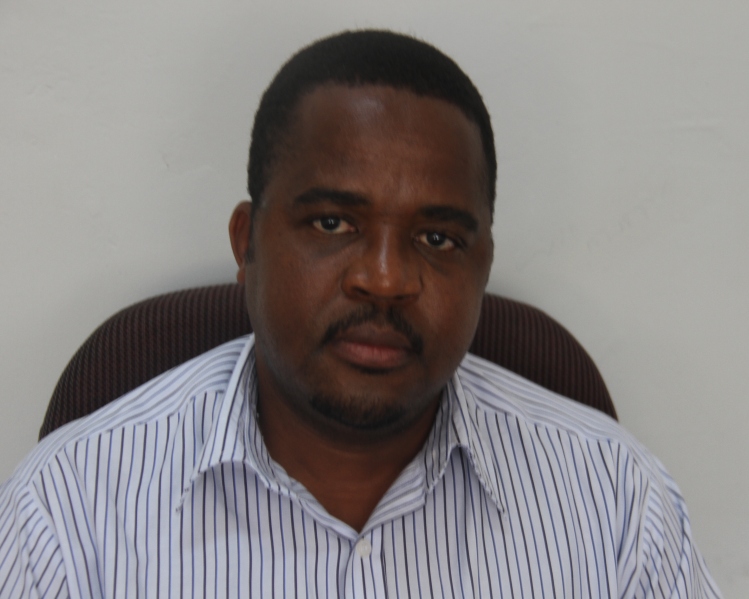 Executive Dean – Dr T Mashingaidze (PhD)
I welcome you to the Faculty of Arts! We are a vibrant site of teaching, research and knowledge production driven by cardinal principles of diligence, hard work and steadfast commitment to all the students under our stewardship. Our internationally acclaimed lecturers are committed to inspiring students with a rewarding learning experience that fosters a broad understanding of different cultures, histories, languages and diverse ways of knowing. They encourage students to think critically, be adaptable professionals, and to understand options for fulfilling and impactful careers.
The Faculty of Arts was established upon the inception of the University in 2000. In 2016 the Faculty relocated from Gweru to the Zvishavane Campus in line with the University's new trajectory of a multi-campus dispensation. From its unpretentious beginnings with a pioneer cohort of 150 students in March 2000, nearly two decades later, the Faculty now has 4 500 undergraduate and post-graduate students.
The Faculty offers several 4-Year Honours Degrees. At post-graduate level, we offer Masters, MPhil and DPhil Degrees. The Faculty has 8 Teaching Units:
Department of African Languages and Culture

Department of Archaeology, Cultural Heritage and Museum Studies

Department of Development Studies

Department of English and Communication

Department of Film and Theatre Arts Studies

Department of History

Department of Religious Studies

Communication Skill Centre (The Centre teaches students basic aspects of academic writing and communication

)
All the foregoing Departments are unwavering in their commitment to the development of the Faculty as a viable, collegial, and supportive location for teaching and research. To shore up the image of the Faculty of Arts as a site for critical and interesting debates we convene at least one multi-disciplinary conference per annum.
Finally, we collectively strive to be an influential Afrocentric and decolonial hub for humanities oriented knowledge production by encouraging rigour and quality in research and teaching as well as in promoting community service, innovation and industrialisation (Education 5.0)!
VISION
To be an acknowledged Arts and Humanities site of distinctive Afrocentric trans-disciplinary research, innovative teaching and heritage based community engagement.
MISSION
We ask complex questions and formulate deliberative answers that affirm the power of ideas in opening up new and broad life affirming possibilities for humanity.
To accomplish our mission the Faculty of Arts is driven by the following principles:
Commitment to the generation, dissemination and application of evidence based knowledge in order to develop and enrich human potential in Zimbabwe and globally.

Commitment to developing creative and communicative ICT savvy graduates.

Commitment to cultivating habits of life-long learning in the Arts and related disciplines and creating sensitivity to ethics.

Commitment to the principles and values of academic freedom, intellectual integrity, autonomy in scholarship and individual expression.

Commitment to expanding opportunities for all our students to acquire a nuanced appreciation of the globe as a site of difference and diversity.

Commitment to re-thinking the education of the next generation of scholars in the Arts and Humanities who can provide solutions to challenges of the 21

st

century through knowledge of diverse histories and cultures in Zimbabwe and abroad.

Commitment to creating spaces with technological resources that will promote and sustain the vision of the Faculty and inaugurate vibrant multi and trans-disciplinary intellectual communities.
VALUES
Integrity

Professionalism

Hard work

Accountability

Quality

Ubuntu/Hunhu