Director : Mrs Mawere
Welcome to the Marketing and Communications Office. The office is mandated with handling the University's public relations and marketing functions which include, strategic communications, brand management, media relations, crisis communications and internal and external communications.
In order to ensure consistency, quality and cost-efficiency in all of the University's communication and marketing endeavors, the Marketing and Communications Office is the lead communication contact for the University. As such, the office seeks to promote the image, reputation and brand of the University locally, regionally and internationally. It strives to empower communities through dissemination of information pertaining to the University's academic programs, research output, student life, community engagement activities, infrastructure developments and other numerous achievements through various communication channels.
The Marketing and Communications Office's specific functions include enhancing the visibility of university research output through various communication platforms, production of promotional materials, website content management, events management, coordination of exhibitions, publications such as annual reports, newsletters, press release articles, management of the University social media and other electronic media platforms as well as general media relations management for both internal and external stakeholders.
GOAL:
To ensure effective communication with The University's internal and external stakeholders
specific OBJECTIVES:
To promote and enhance the image, reputation and brand of the University.
To project the University research output.
To partner with faculties in marketing academic programmes.
To sell corporate mementos and other corporate gifts.
To coordinate events for all University entities.
To handle media inquiries and give timeous responses.
Contact Us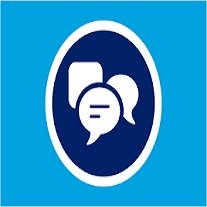 Tel: +263 8677 000234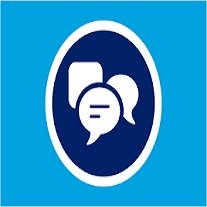 marketingandcommunications@admin.msu.ac.zw