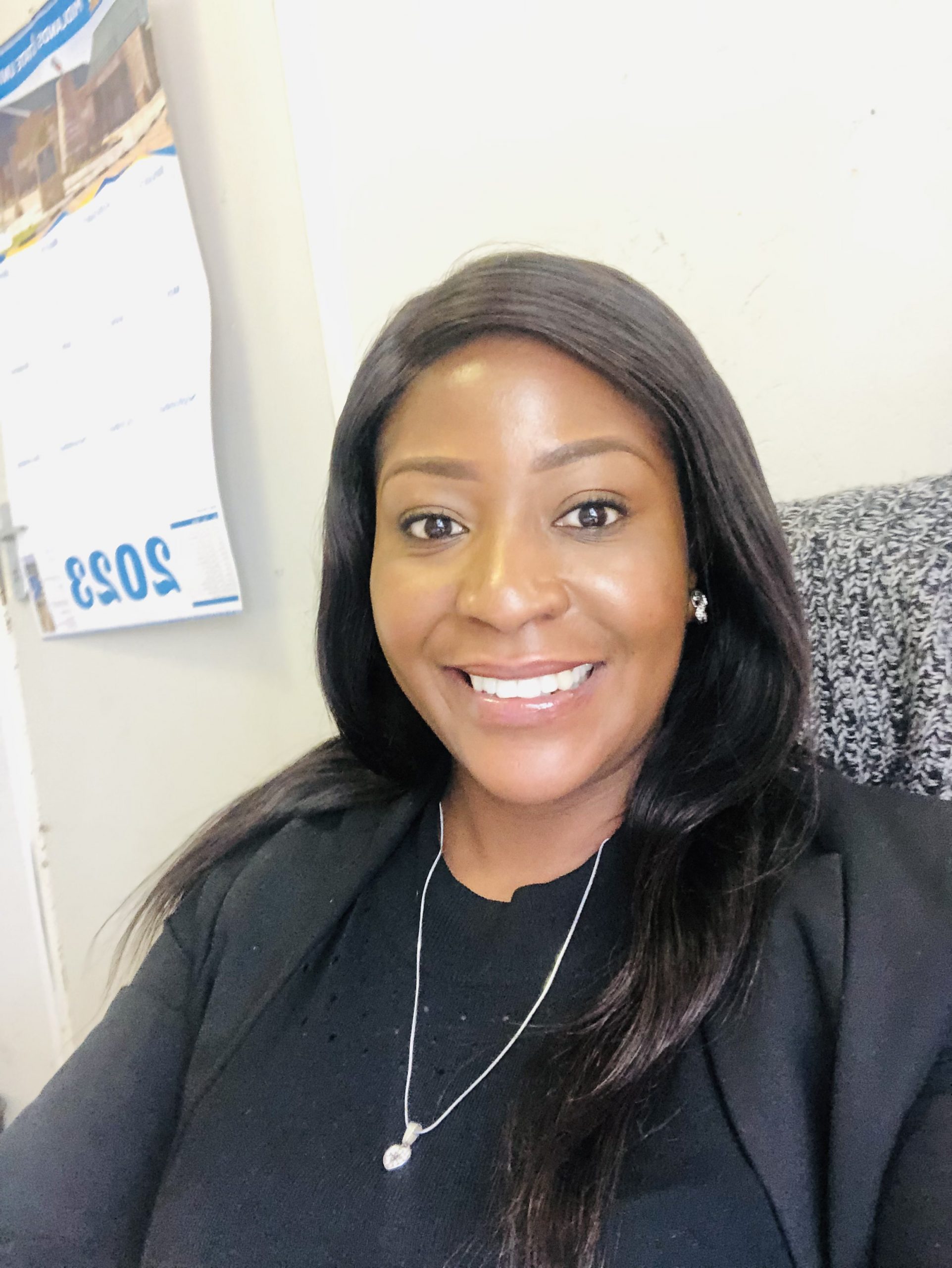 Qualifications
Masters in Public Policy and Governance ( Africa University)
Bsc Politics and Public Management (MSU)
Certificate of Recognition and Academic Achievement and Leaders skills (University of Nebraska-Lincoln (USA) (2014).
Certificate of completion of study of the study of the United States Institute for student leaders in Civic Engagement and Democracy- University of Nebraska. Lincoln. USA (2014).
Research Interests
Youth Development
Higher Education
Gender Issues
Politics and Governance
Publications
Chigora, P, Poshai, L and Mcilo, A. (2022). Challenges with Online Teaching and Learning Under Covid-19 Lockdown in Selected Zimbawean Universities. Journal of Public Administration and Development Alternatives (JPADA), Vol. 7(2)
Chigora,P and Mcilo,A. (2021). Youth Unemployment in Urban Zimbabwe in the 21st Century: Analyzing the drivers, impacts and cultural implications. 'Hemispheres Studies on Cultures and Societies'. Institute of Mediterranean and Oriental Cultures Polish Academy of Sciences, Vol.36. Warsaw
Mude,T, Chigora,P and Mcilo,A, (2021). 'Corruption in Non-Governmental Organizations and its Impact for developmental Projects in Post-Colonial Zimbabwe'. AfriFuture Research Bulletin, 1(2). Harare; AfriFuture Research and Development Trust (AfriFuture).
A, (2019). 'The Socio-Cultural Dimensions of Land Conflicts and Disputes amongst the New Farmers' in Vambe.M.T and Gadzikwa.W, (eds.). Zimbabwe: The Mighty Fall of a type of Nation-State. Harare; Africa Institute For Culture, Peace, Dialogue &Tolerance Studies
E, Mcilo.A and Chikerema. A, (2016). 'Student Activism and the Repositioning of the Girl Child in Zimbabwe's Tertiary institutions. The case study of Midlands State University Student Representative Council 2000-2015'. 1(2), International journal of Scientific Research
Conferences Attended
Presented a paper entitled, 'An Analysis of the Gender-Digital Divide in Zimbabwe's State Universities. The Case of Midlands State University (2020-2023) at the International Conference on African Education held at the Midlands State University (26-27 September 2023).
Presented a paper entitled, 'The Impact of Covid-19 on Social Security within the framework of the SADC Region' Code on Social Security and Charter on Social Rights'. International Conference on SADC Community Law: "Interrogating the Construct and Application of SADC Community Law within member states towards Achieving Regional Integration' held at the University of Johannesburg (29 April 2022)
Presented a paper entitled: 'Funding in State Universities in the Face of Declining Government Support in Zimbabwe. A case of Midlands State University 2009-2017'. International Conference on The Dynamics of Changing Higher Education in the Global South held at the University of South Africa; Pretoria (16-17 August 2017)
Presented a paper entitled: 'Land Conflicts among the New Farmers in Zimbabwe: Causes and Dimensions'. Faculty of Arts Conference: "Beyond" The Land Reform in Zimbabwe: Struggles, Prospects, Projections And Myths held at Midlands State University; Zvishavane (29 – 30 September 2017)
Suggest a correction
If you'd like to suggest a correction for this profile and you are the owner use the edit button button below. For corrections to another person's profile contact the Webmaster on the email webmaster@staff.msu.ac.zw or call ext 2132
Edit Profile