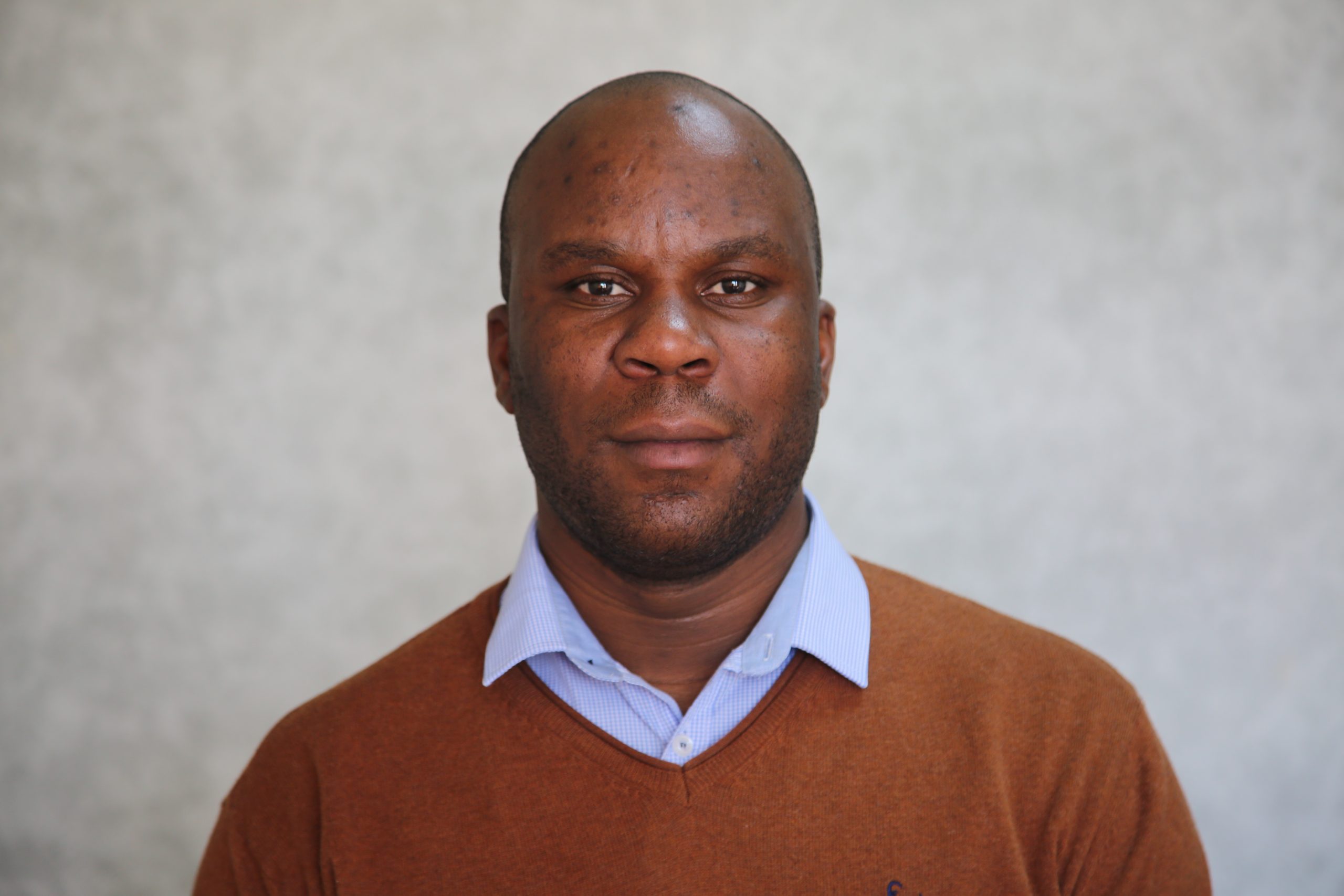 Qualifications:
PhD in Public Administration (University of the Western Cape, 2022)
Master of Public Administration Degree (University of Zimbabwe, 2017).
Bachelor of Administration Degree (University of Zimbabwe, 2013).
Diploma in Human Resources Management (IPMZ, 2017).
Certificate in Copy-Editing (University of Cape Town, 2020).
Certificate in Practical Project Planning and Management (University of Zimbabwe, 2016).
Certificate in Data analysis using SPSS (SPSS Zimbabwe, 2017).
International Computer Driving Certificate (TelOne Center for Learning, 2015).
Research Interests:
Public Policy Analysis
Digital Governance
Public Administration
Publications:
Poshai, L. & Vyas-Doorgapersad, S. (2023). Digital Justice Delivery in Zimbabwe: Integrated Electronic Case Management System Adoption. South African Journal of Information Management, 25(1), pp.1-11.
Poshai, L., Chilunjika, A., & Intauno, K. (2023). Examining the Institutional and Legislative Frameworks for Enforcing Cybersecurity in Zimbabwe. International Cybersecurity Law Review, 4 (2), pp.1-19.
Poshai, L. & Vyas-Doorgapersad, S. (2023). Constraining impact of rapid urban in-migration on sustainable urban housing provision in Harare, Zimbabwe. Journal of Southwest Jiaotong University, 58 (4), pp.251-267.
Poshai, L. & Marawako, J. (2023). 'Evaluating the efficacy of digital platforms for cyberspace election campaigning in Zimbabwe: Implications for the 2023 plebiscite'. In S. Muqayi (Ed.). The Route Towards the 2023 Harmonised Elections in Zimbabwe. (pp.11-38). Harare: University of Zimbabwe Publications.
Chigora, P., Poshai, L., & Mcilo, A. (2022). Challenges with online teaching and learning under Covid-19 lockdown in selected Zimbabwean universities. Journal of Public Administration and Development Alternatives, 7(2), pp.36-49.
Suggest a correction
If you'd like to suggest a correction for this profile and you are the owner use the edit button button below. For corrections to another person's profile contact the Webmaster on the email webmaster@staff.msu.ac.zw or call ext 2132
Edit Profile