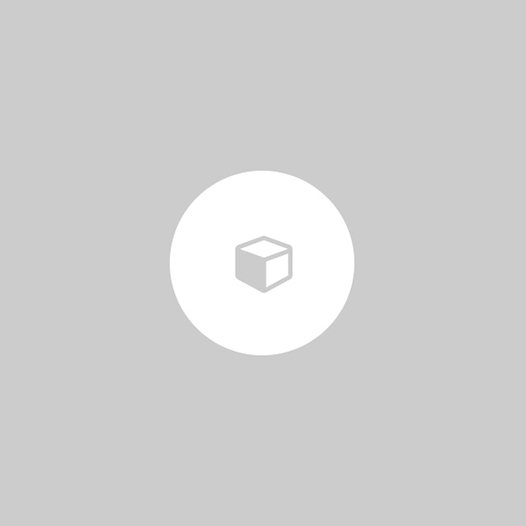 Qualifications
PhD in Psychology (University of Kent, UK)
Research Interests
Intergroup Relations

Dehumanization and Infrahumanisation of Social Groups and Individuals.

Gender Issues and Sexism.

Developmental Disabilities and Discrimination.

Personality and counselling Psychology.
Selected Publications:
Chisango,T. & Mayekiso, T. (2014). Exploring a linguistic intergroup bias on communication of compound-word names and acronyms among political parties. Journal of Communication.

Chisango, T. Mayekiso, T, & Manuela, T. (2014). The social nature of benevolent sexism and the anti-social nature of hostile sexism. International Journal of Psychology. DOI: 10.1002/ijop.12106.
Chisango, T & Mayekiso, T. (2013). An investigation of the sexist application of the morality concept of Tsika in the Shona Culture of Zimbabwe. International Journal of Psychology. DOI:10.1080/00207594.2013.766745.
Chisango, T. & Javangwe, G. (2012). Are people better at recognizing ambivalent sexism on the basis of the non-standard profiles than the standard ASI ones? Sex Roles. DOI 10.1007/s11199-012-0146-2
Chisango, T. & Gwandure, C. (2011). Delegitimization of disliked political organizations through biased language and acronyming. Journal of Psychology in Africa.
Chisango, T. (2011). Is denial of uniquely human emotions limited to people with developmental disabilities such as Down syndrome? Journal of Social Science.

Viki, T., Winchester, L., Titshall, L., Chisango, T., Pina, A., & Russell, R. (2006). Beyond secondary emotions: The infrahumanization of outgroups using human-related and animal-related words. Social Cognition, 24, 753–775. Doi: 10.1521/soco.2006.24.6.753.
Suggest a correction
If you'd like to suggest a correction for this profile and you are the owner use the edit button button below. For corrections to another person's profile contact the Webmaster on the email webmaster@staff.msu.ac.zw or call ext 2132
Edit Profile