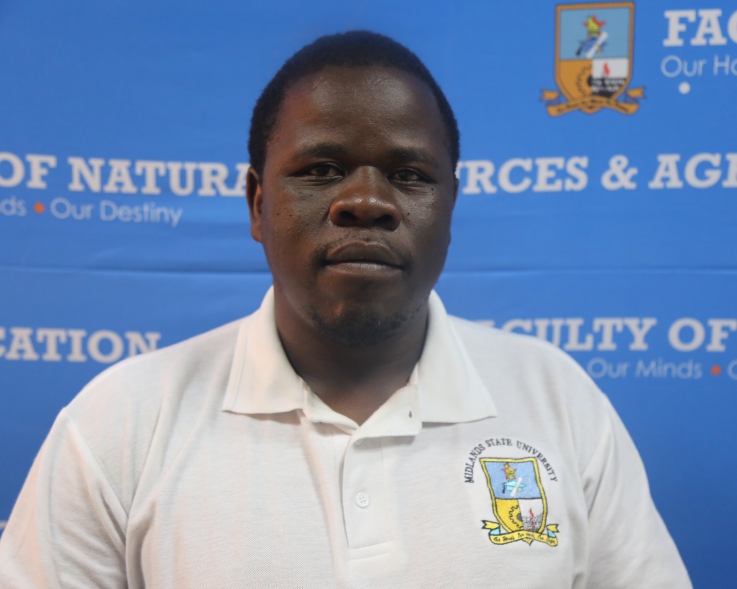 Qualifications
Master of Science in Music Technology (MSU)
BSc Hons. Music & Musicology (MSU),
Post Graduate Diploma In Tertiary Education (MSU)
T2 Diploma in Telecommunications & Electronics Engineering.(City & Guilds).
Research Interests
Music recording,
Mixing and Mastering,
Live sound reinforcement,
Microphone techniques,
Sound acoustics,
Studio designs.
Publications:
Mutavati, A., & Muranda, R. (2023). A survey on the uptake of software and hardware resources for music production in Zimbabwean contemporary music. African Musicology Online, 12(2), 56-64.
Music Albums:
Suggest a correction
If you'd like to suggest a correction for this profile and you are the owner use the edit button button below. For corrections to another person's profile contact the Webmaster on the email webmaster@staff.msu.ac.zw or call ext 2132
Edit Profile