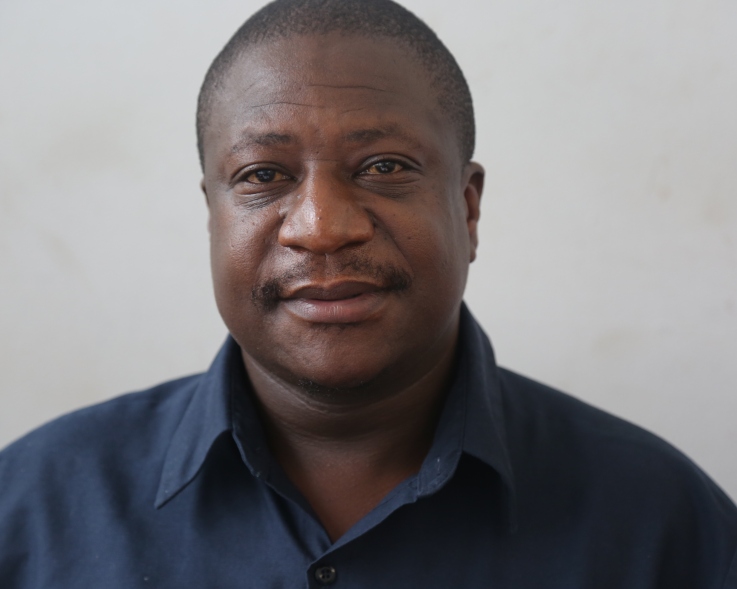 Qualifications:
PhD – Doctor of Philosophy in Development Studies,University of South Africa
M.A (MSU)
B.A (UZ)
, Dip Ed (UZ)
Modules taught
– Peace, Conflict and Development, Conflict and Human Displacement,Introduction to Conflict Resolution, Peace and Reconciliation
Research interests
Peace, Conflict and Development in Africa,
Constitutionalism in Africa,
Coloniality and Decoloniality,
Politics,
Governance and Development in Zimbabwe
Publications:
1.Munemo, D. (2014). "A Comparative Study of the Nexus between Modes of Liberation and Regime Survival: The Case of Zambia and Zimbabwe. Repositioning Humanities," Journal of Contemporary Research, Vol.1.No. 1.
2.Munemo, D and Nciizah, E. (2014). "The Church in Zimbabwe's Peace and Reconciliation Process under the Government of National Unity (2009-2013)" IOSR Journal of Humanities and Social Science (IOSR-JHSS) Volume 19, Issue 10.
3.Munemo, D (2013) "The Significance of Maintaining Past Economic Zones of Production in Zimbabwe's Third Chimurenga", Journal of African Security, Peace and Tolerance Studies Vol 1, No, 1,
4.Munemo, D and Chigora, P (2013) "The Efficacy of a Multi-Stakeholder Conflict Early Warning And Response Mechanism In Zimbabwe" OSSERIA Bulletin Vol X No 1
Munemo, D (2012) "An Analysis of the Challenges to National Healing and Reconciliation and Prospects for Development in the Aftermath of Zimbabwe's 2008 Political Violence". Pakistan Journal of Social Sciences, 9: 311-318
Suggest a correction
If you'd like to suggest a correction for this profile and you are the owner use the edit button button below. For corrections to another person's profile contact the Webmaster on the email webmaster@staff.msu.ac.zw or call ext 2132
Edit Profile