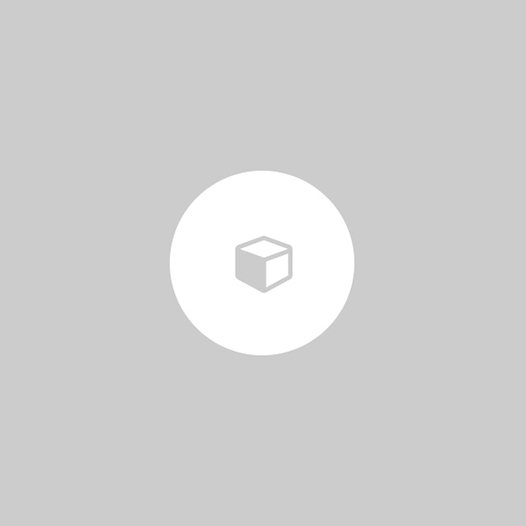 Qualifications: 
MSc Crop production, Africa University, Zimbabwe
BSc Crop Science, University of Zimbabwe, Zimbabwe
 Research Interests:
Biological control options, agents, predators, parasitoids and plant-insect pest interactions and biopesticides (botanical pesticides).
Sustainable production systems
Community Engagement Activities:
External examiner and curriculum reviewer for MSU-Agriculture affiliate colleges.
Involved in providing horticultural production training and extension services to Mkoba orphanage.
Provides farmer short course training in crop pest management.
Publications:
Pahla, I., Tagwira, F., Muziri, T. and Chitamba, J. 2013. Effects of pH, nitrogen and phosphorus on the establishment and growth of Moringa oleifera. International Journal of Agriculture and Forestry 2014, 4(3): 211-216 DOI:10.5923/j.ijaf.20140403.11.
Pahla, I., Muziri, T., Chinyise, T., Muzemu, S. and Chitamba, J. 2013. Effects of soil type and different pre-sowing treatments on seed germination and seedling vigour of Acacia sieberana. International journal of plant research 04/2014; 4(2):51-55.
Innocent Pahla1*, Tererai Tumbare1, James Chitamba2 and Arnold Kapenzi.2014 Evaluation of Allium sativum and Allium cepa intercrops on the control of Brevicoryne brassicae (Homoptera: Aphididae) in Brassica napus. IJFAS Journal-2014-3-10/1069-1074/ 31 October, 2014 ISSN 2322-4134 ©2014 IJFAS
Innocent Pahla1, Martin Moyo1, Simbarashe Muzemu2, Tavagwisa Muziri3. 2014. Evaluating the effectiveness of botanical sprays in controlling aphids (Brevicoryne brassicae) on rape (Brassica napus L.), International Journal of Agronomy and Agricultural Research, Vol. 5, No. 1, p.1-6,
Pahla1, I., Muziri1, T., Muzemu1, S. and Chiedza2, C. 2013. Effect of different sucrose concentrations on the vase life of different protea cultivars (Protea leucadendron and leucospermum). International Journal of Biosciences. ISSN:2220-6655, Vol. 3,No. 9, p.208-213
Innocent Pahla1,*, Fanuel Tagwira2, Simbarashe Muzemu1 and James Chitamba3. 2013. Effects of Soil Type and Manure Level on the Establishment and Growth of Moringa International Journal of Agriculture and Forestry 2013, 3(6):226-230.
Suggest a correction
If you'd like to suggest a correction for this profile and you are the owner use the edit button button below. For corrections to another person's profile contact the Webmaster on the email webmaster@staff.msu.ac.zw or call ext 2132
Edit Profile