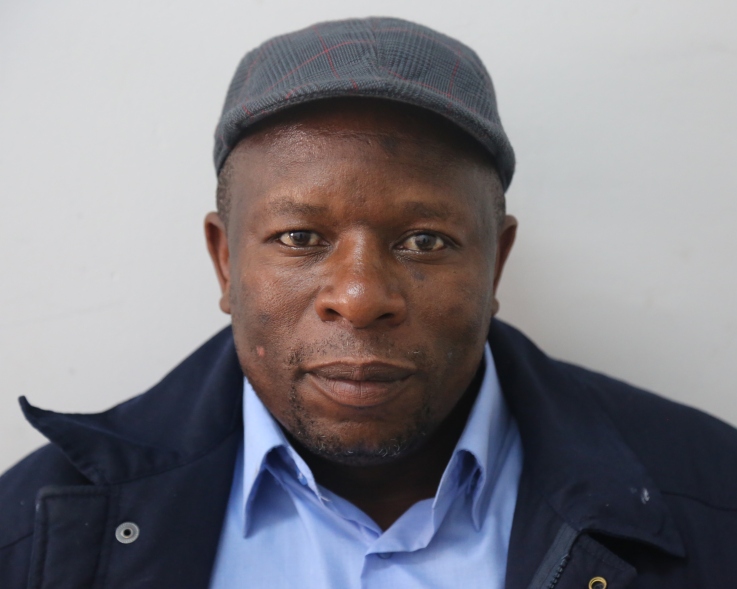 Qualifications
D. Phil (MSU)
MA in African History (UZ)
BA Hons (UZ),
Dip Ed (UZ),
Publications
The law as an instrument of Oppression and Violation of Children's Rights in Sothern Rhodesia, 1959-1980. OSSEREA Bulletin, Vol 1,No I, February,2008.
Student Activism and Nationalism at the University of Zimbabwe: Students Vs the State, 1980-2005) OSSEREA Bulletin, Vol 2 No 2, June 2009.
The Plight of Manufactured Female Political Prisoners, Detainees and Restrictees in Southern Rhodesia, in V. Z. Nyawo-Shava, Themes in Contemporary History of Zimbabwe. Emerging Perspectives in Afrikology, Mambo Press,2013
'beZimbabwe' DYKE, 2013.
Mazambani,I and Tarugarira,G., 'Silencing Guardians of the Democratic Shrine in Colonial and Post-Colonial Zimbabwe: Student Activism, Zimbabwean Nationalism and the Third Chimurenga (1960-2005),Repositioning The Humanities, Journal of Contemporary Research, Vol.1, No.2,August 2015,pp.5-38.
Tarugarira, G and Mazambani, I.,Accumulating Biological Capital Through the Commodification of Women: A Historical Appreciation of the Commercialization of Lobola/Roora in Zimbabwe 1920-2010 in Repositioning the Humanities, Journal of Contemporary Research Vol 1 Number 1 2014 pp 62-78.
Suggest a correction
If you'd like to suggest a correction for this profile and you are the owner use the edit button button below. For corrections to another person's profile contact the Webmaster on the email webmaster@staff.msu.ac.zw or call ext 2132
Edit Profile