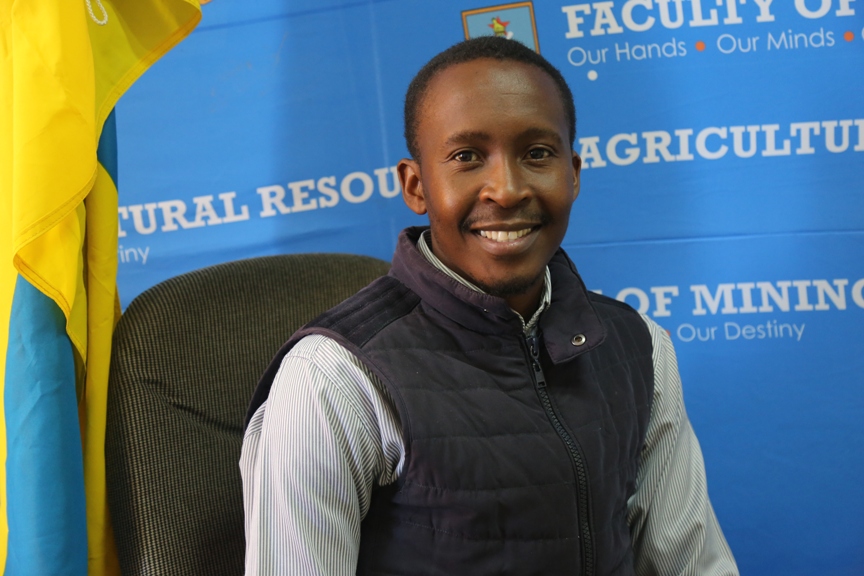 Qualifications :
Candidate: PhD Psychology (University of KwaZulu-Natal)
MSc Community Psychology(Midlands State University)
BSc Honours Psychology(University of Zimbabwe)
Postgraduate Diploma in Tertiary Education (MSU)
Diploma Personnel Management (IPMZ)
Research Interests :
Adolescent health,
Community mental health,
Disablimism and Critical Psychology
Publications :
Kasayira, J.M., Makore, J.,Chipandambira, K.S.,Maseko, M.M., &Tuturu, T.N. (2008). Prevalence of academic dishonesty among high school students in Zimbabwe.The Dyke, 3(1), 2-11.
Maseko, M.M., Maunganidze, L., &Ngwenya, F. (2014). Substance use among in-school adolescents in Gweru, Zimbabwe: Perceived predictive and protective factors.The Dyke.8(3), 184-199.
Mudhovozi, P.,Maunganidze, L.,Maseko M.M., Ngwenya, F.&Netshikweta, L.M. (2014) Patterns of substance abuse among high school students in Gweru, Zimbabwe.The African Journal for Physical, Health Education, Recreation and Dance, 20, 348-358.
Mutambara, J., Chitambira, M., January, J.,&Maseko, M. M.(2015)."Bearing My Fruit into the Grave": Experiences of anticipatory grieving and bereavement among Zimbabwean HIV -positive women who lose their only child.Journal of Psychology in Africa, 25(1), 20-24.
Community Engagement :
Lifelong member :Jairos Jiri Association (Disability Advocacy)
Suggest a correction
If you'd like to suggest a correction for this profile and you are the owner use the edit button button below. For corrections to another person's profile contact the Webmaster on the email webmaster@staff.msu.ac.zw or call ext 2132
Edit Profile