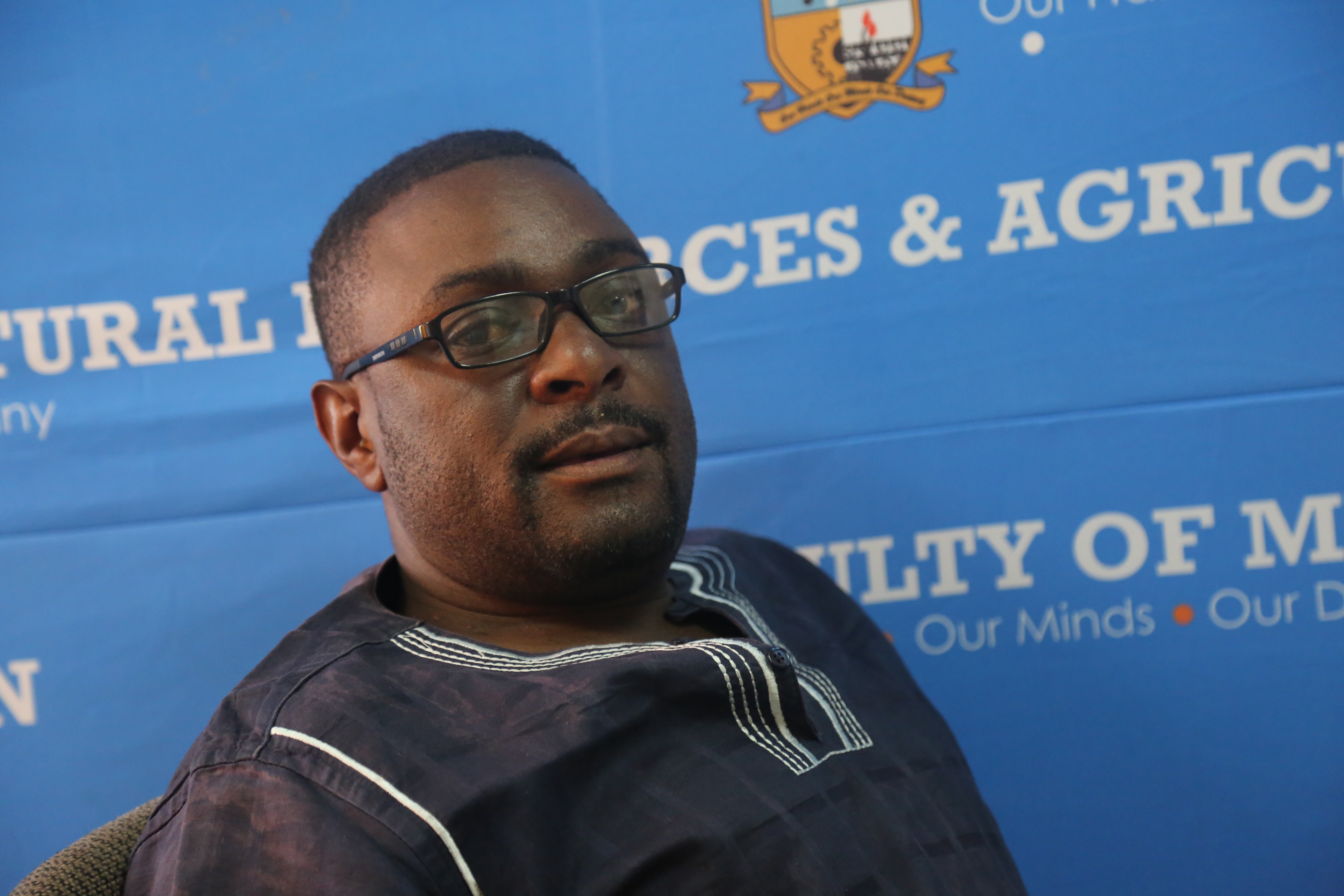 Qualifications:
Bachelor Of Music And Musicology (Honours) Degree with Midlands State University
Certificate in Professional training programme for Tertiary Education with Midlands State university. Faculty of Education.
FTCL in Composition (Trinity College of London)
Post-Graduate Diploma in Tertiary Education with Midlands State University.
Research Interest:
Musicology with a thrust in Music Composition (Theory) and performance of African Indigenous research-based compositions;
Classical music focussing on Orchestration, Conducting and clinical workshops in choral music performance studies.
Film Music and sound tracking.
Publications:
Creative Continuum  in Music Composition. New perspective:  Towards an African theoretical Approach. [ A Book which is pending]
Conferences:
Ethno-Composition: The significative potential of indigenous music-dance genres as pre-compositional resources.
Paper Presented At 2012 RIE Conference Held At UZ, Harare
Dates: 4-7 September 2012
Use of indigenous Music Genres in the Teaching of Composition in Zimbabwe: Towards an Indigenous Music Theory Approach.
Paper presented at 39th Annual International Conference of SASE
Date: 4-6 October 2012.
Articles pending 
"Bartokism" in Mnomiya's selected compositions: In search for identity.
Dialect, idiom and intraopus style in Mookomba Afro-Jazz music: Reflections on syncretic features and compositional techniques.
Thematic transformation and controlled pianistic textures in Liszt's selected compositions.
Tonal and rhythmic stability as structural rudiments in Mokoomba Afro-Jazz music: A phenomenological perspective.
Tonal and rhythmic stability as structural rudiments in Franz Liszt's piano composition, Liebestraume Dreams of love: Syntax, form and unity in Romantic music.
Community Engagement
Choral Music Clinician
Choral Music Workshop Facilitator
Composer at National Level
Suggest a correction
If you'd like to suggest a correction for this profile and you are the owner use the edit button button below. For corrections to another person's profile contact the Webmaster on the email webmaster@staff.msu.ac.zw or call ext 2132
Edit Profile