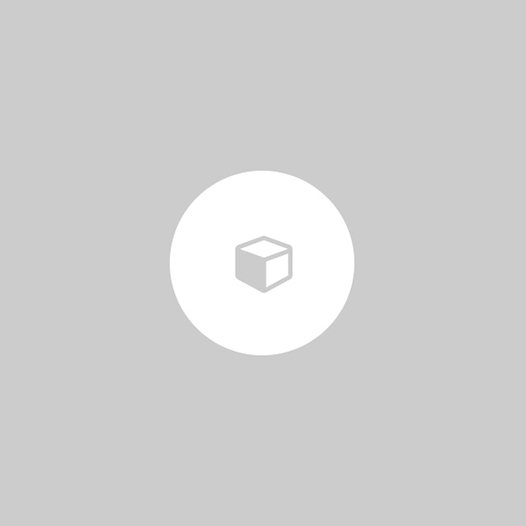 Mr Takaidza Sibanda
Lecturer
Current Studies–
PhD (Leadership studies) final year candidate at University of KwaZulu Natal (UKZN), Durban, South Africa.
Supervisor:    Prof Manoj S. Maharaj (Professor of  Project Management –UKZN)
Area of specialisation- Design thinking and innovation
Qualifications
Masters in Business Administration (MSU)
Bachelor of Commerce (Marketing) Honours ( NUST)
Post Graduate Diploma in Tertiary Education (MSU)
MPMIZ -Professional member of the Project Management Institute of Zimbabwe
Modules taught
Research Methods
Project Management
Research interests
Project management
Youth entrepreneurship
E-commerce
Design thinking and innovation
Business Strategy
Strategic Marketing Management
Publications
Chimuka L and Sibanda T(2012) Policy and Legal Factors Affecting  Investment in the Mining Industry: The  Case of Zimbabwe,152-166
Zvandasarira P and Sibanda T (2012) Positioning strategies in the Petroleum Industry: The Case of Zimbabwe . IJRSS.,266-281
Chonzi P and Sibanda  T (2012) From the Theatre to the Office : An  Analysis of the Managerial  and Leadership Skills and Competences of Medical Superintendents of Public  Hospitals  in Zimbabwe.338-352
Gutu D, Sibanda T and Maibvisira G (2013) An Evaluation of  Project Management Practices in the Zimbabwean Telecommunications IJMT
Chimunda G, Sibanda T ( 2013) Analysis of the Role of Government Funding in Youth Entrepreneurial Growth in Zimbabwe .IJRSS
Ndikudzeyi J, Maibvisa G and Sibanda T ( 2013) The Paradox of Board Effectiveness, Roles and Functions : The case of Zimbabwean Companies . IJMRA
Research in progress
Assessing the key drivers for successful project strategy implementation for the Zimbabwean  manufacturing sector
An assessment of the impact of e- marketing in enhancing the performance of SMEs.
Assessing the use of social media in creating value: A case of youth entrepreneurs in Gweru.
Examining the selection and decision making process for national strategic projects
Key  community engagement activities
Training young entrepreneurs in basic project management
Working with the Project  management Institute of Zimbabwe (PMIZ) in promoting best practice in the discipline focussing on the Midlands Province and nationally.
Assisting the Project Management Institute of Zimbabwe (PMIZ) and serving as external examiner on the Post Graduate Diploma in Project Management.
Industrial Experience 
15 years  in middle and senior management covering project management, general management, logistics, marketing and business strategy  . Worked for Delta Corporation in middle management and the City of Gweru in senior management and acquired valuable experience in all aspects of the business including working with the informal sector and the small to medium enterprises.
Suggest a correction
If you'd like to suggest a correction for this profile and you are the owner use the edit button button below. For corrections to another person's profile contact the Webmaster on the email webmaster@staff.msu.ac.zw or call ext 2132
Edit Profile