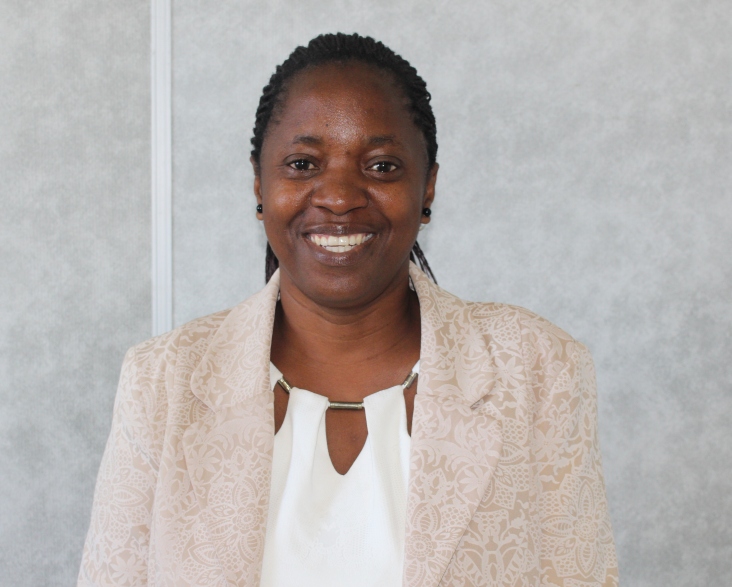 Qualifications:
PhD (University of Witwatersrand, S. Africa)
MSc Systematics & Biodiversity Science (University of Cape Town, S. Africa).
MSc Microbiology (University of Fort Hare, S. Africa);
BSc Special Honours in Biological Sciences (UZ);
BSc General (UZ);
Research Interests :
Elucidating phylogenetic relationships in plants using molecular techniques and other sources of taxonomic evidence.
Plant taxonomy.
Ethnobotanical research.
Microbiological research.
Publications:
(1) Mapaya, R. J. and Cron, G. V. 2016. A phenetic study of the Emilia coccinea complex (Asteraceae,
Senecioneae) in Africa. Plant Systematics and Evolution302:703–720.
(2) Chapano, C., Zimudzi, C. Makaka C. M., and Mapaya, R. J. (2013). Species composition and spatial heterogeneity of the seed bank and vegetationin protected and disturbed Miombo woodland at Christonbank, Zimbabwe. Journal of  Biodiversity and Environmental Sciences 3 (8): 133-149.
(3) Ngwenya, M. M., and Mapaya, R. J. (2012). The role of gender in the transfer and survival of local knowledge about the management of natural resources: a case study from Marange Communal Area, Eastern Zimbabwe. The Dyke 6 (1): 120-133.
(4) Bruyns, Peter V., Mapaya Ruvimbo J., Hedderson, Terrence J. (2006). A new subgeneric classification for Euphorbia (Euphorbiaceae) in southern Africa based on ITS and psbA-trnH sequence data. TAXON55 (2): 397-420.
Suggest a correction
If you'd like to suggest a correction for this profile and you are the owner use the edit button button below. For corrections to another person's profile contact the Webmaster on the email webmaster@staff.msu.ac.zw or call ext 2132
Edit Profile