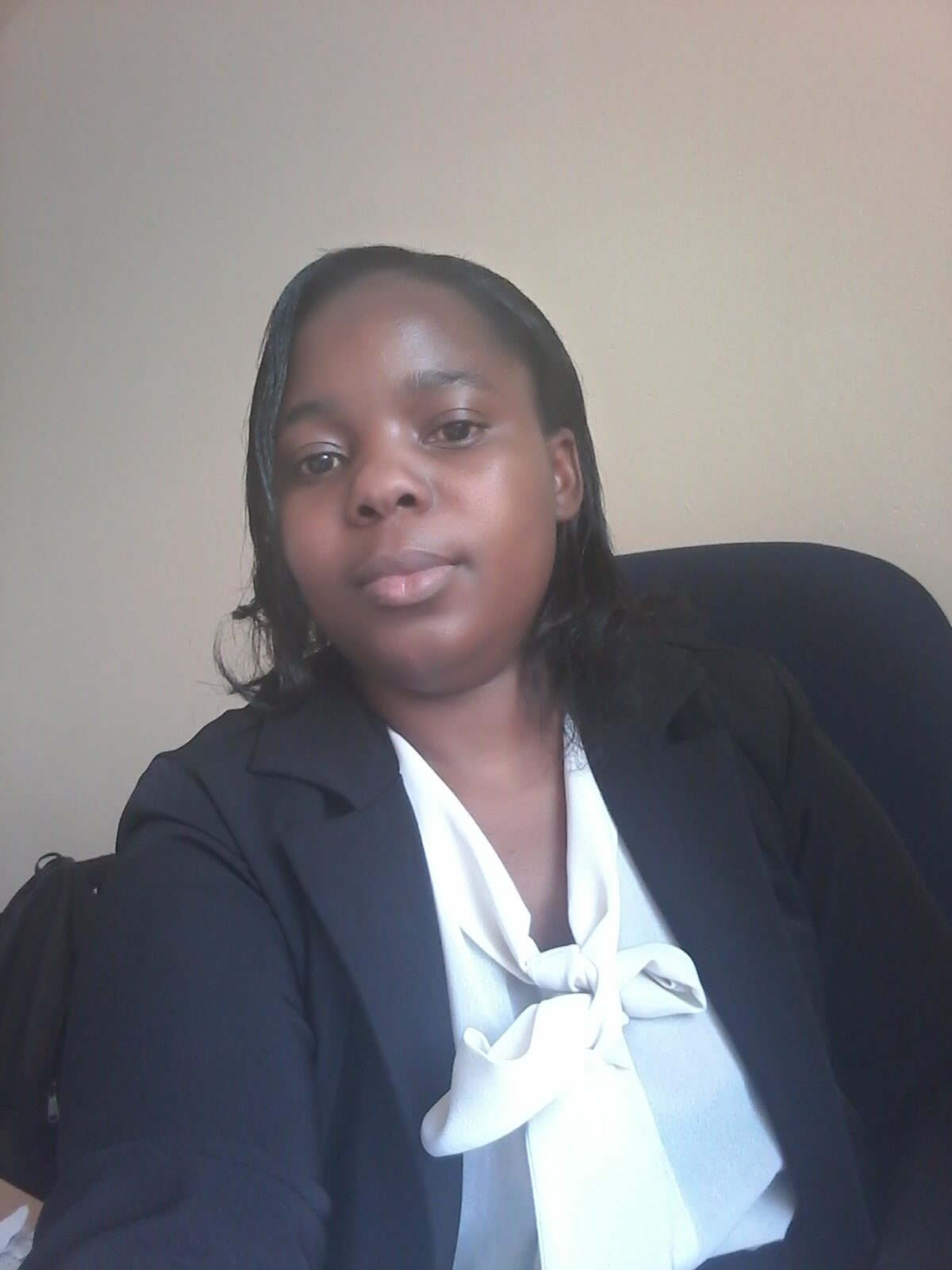 Qualifications:
BCcomm Economics (MSU)
PDTE (MSU)
MComm Economics (MSU)
MSc Finance and Investment (NUST)
Research interests:
Public Finance
Family Economics
Macroeconomics
Publications:
Masere, V. S and Chikaza, Z. (2013). An Empirical Investigation of the Applicability of the Debt Overhang Hypothesis in Zimbabwe. The IUP Journal of Applied Economics, Vol. XII, No. 4, October 2013, pp. 7-23.
Masere, V. S and Kaja, P. (2014). An Investigation of the Relationship between Government Expenditure and Revenue in a Multicurrency Economy: A Case of Zimbabwe. Journal of Economics and Sustainable Development, Vol. 5, No. 14, pp. 104-110.
Mandina, S. P., Maravire, C and Masere, V. S. (2014). Effectiveness of Corporate Social Responsibility in Enhancing Company Image. European Journal of Business and Management, Vol. 6, No. 5, pp. 46-61.
Masere, V. S and Kaja, P. (2015). An investigation of the determinants of married woman career progression in Zimbabwe. International Journal of Engineering Research and Management, Vol. 2, Issue 1, pp. 51-56.
Kaja, P., Mutanga, M., Masere, V. S and Ngezi, T. (2015). An econometric estimation of a retail credit rating model: Case of Banking institutions in Zimbabwe. ISOI Journal of Management and Economics, Volume 1 Issue 1; Page No. 18-25.
Community Engagement:
Associate Affiliate Committee Member
Suggest a correction
If you'd like to suggest a correction for this profile and you are the owner use the edit button button below. For corrections to another person's profile contact the Webmaster on the email webmaster@staff.msu.ac.zw or call ext 2132
Edit Profile