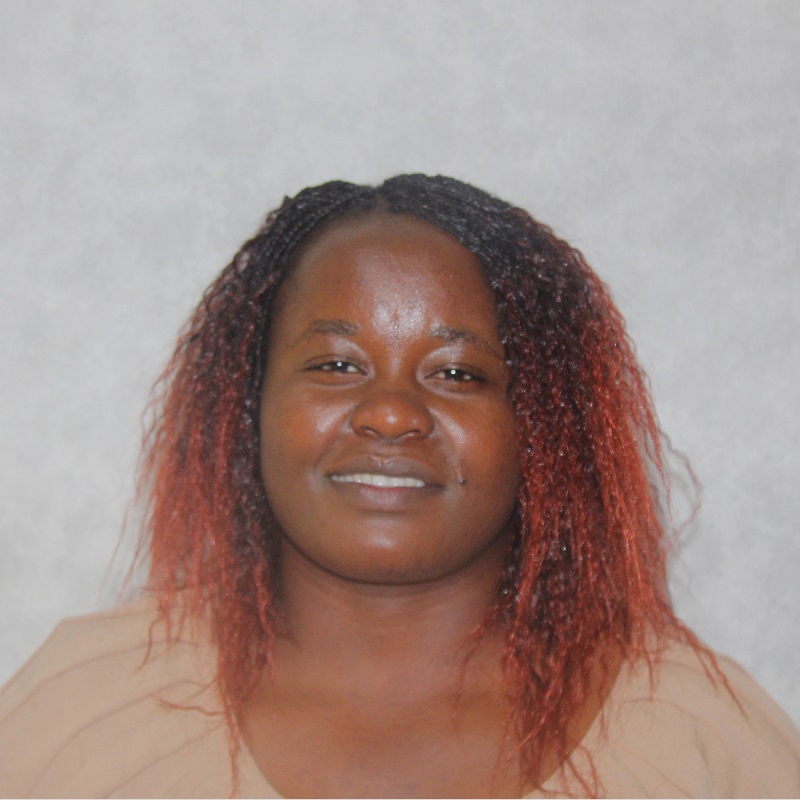 Qualifications
PhD in Sociology, Rhodes University, South Africa,

Master of Science in Sociology and Social Anthropology, University of Zimbabwe
Bachelor of Science Honours Degree in Sociology, University of Zimbabwe
Post Graduate Diploma in Tertiary Education, Midlands State University.
Executive Certificate in Community Development and Humanitarian Project Management, University of Zimbabwe.
Research interests
Land and Agrarian Studies,

Community Development and Livelihoods
Gender, Sexuality and Family Studies,
Migration, Race, Ethnicity and studies of difference.
Publications
Chadambuka, P (2014). Biting the forbidden apple: Unmasking the strategies that married women employ when conducting their extra marital affairs in Shamva's Wadzanai Township Zimbabwe. Vol. 29. No. 2. July 2014.

Journal of Social Development in Africa

.

Chideya, P. Chadambuka, P. Bvirindi, T. R (2020). Domestic Violence against "Men"? A myth or reality? The Lived Experiences of Men in Khami District, Bulawayo Metropolitan Province in Zimbabwe. (forthcoming). The Dyke

, Gweru.

Chadambuka, P, Pelser, A, Muzvidziwa, V.N. Sex is sex; marriage is marriage': Infidelity among married women in Shamva, Zimbabwe. Paper submitted to Cogent Social Sciences

(under review)

Chadambuka, P. Who defines illegal miners? The moral economy of resistance and contestations in Chiadzwa Diamond Fields, Zimbabwe. Paper submitted to Journal of Contemporary African Studies

(under review)

Bvirindi,T.R. Tandire, J. Chadambuka, P. and Mxolisi, N, L. Experiences of Unemployment Between Male And Female Youths In Magaba Community, Mbare. In Chirisa, I.and Manyeruke, C. Participation in the Zimbabwean Development Discourse, Policy and Practice. (Under review)
Chadambuka P. Femocracy and the glass ceiling in Zimbabwean politics. Paper submitted to CODESRIA, Dakar. (under review),
Conference Presentations
Chadambuka, P. The moral economy of resistance and contestations in Chiadzwa Diamond Fields, Zimbabwe. Paper presented at the University of Cologne, Centre for Global South Studies. "Moral economies in Africa" Cologne, Germany (9-10 November 2018)

Chadambuka P. Feminist scholarship, femocracy and the glass ceiling in Zimbabwean politics. Paper presented at the CODESRIA Gender Institute, Dakar, Senegal (14-28 May 2018)
Chadambuka, P. Serving others through poverty alleviation: The role of the church in poverty alleviation in Southern Africa. Paper presented at the Methodist Church Women's Conference, Gweru, Zimbabwe. (12-13 March 2018)
Community Engagement
Midlands State University Representative- Governance Cluster, Gweru City Council.

Patron- Community Studies Students' Association
Suggest a correction
If you'd like to suggest a correction for this profile and you are the owner use the edit button button below. For corrections to another person's profile contact the Webmaster on the email webmaster@staff.msu.ac.zw or call ext 2132
Edit Profile