Staff Profiles: Professors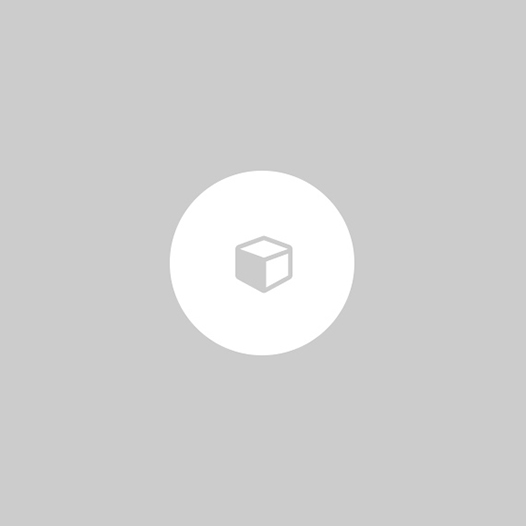 Position: Senior Lecturer
Research Interests:
Collecting and recording children's traditional songs.

Digital music production in the 21st century.

Exploring preservation of ethnic musical traditions through digital technology.

Instrumental performance of mbira and western musical instruments.

Live sound reinforcement techniques.

Music and internet resources for music instruction.

Performative music technologies.

Recording, mixing, and mastering music.

Transcription of traditional African music using notation software packages.

Virtual teaching and learning resources in the 21st century.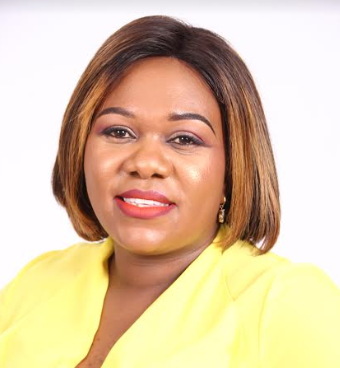 Position: Lecturer
Research interests
Gender and Development

Public Health Issues

Vulnerable Populations including AYLHIV

HIV/AIDS

Non Communicable Diseases: Cancers

Population Displacement

Adolescents Sexual and Reproductive Health (ASRH)

Linkages between health, poverty, risk and vulnerability with a particular interest in health systems development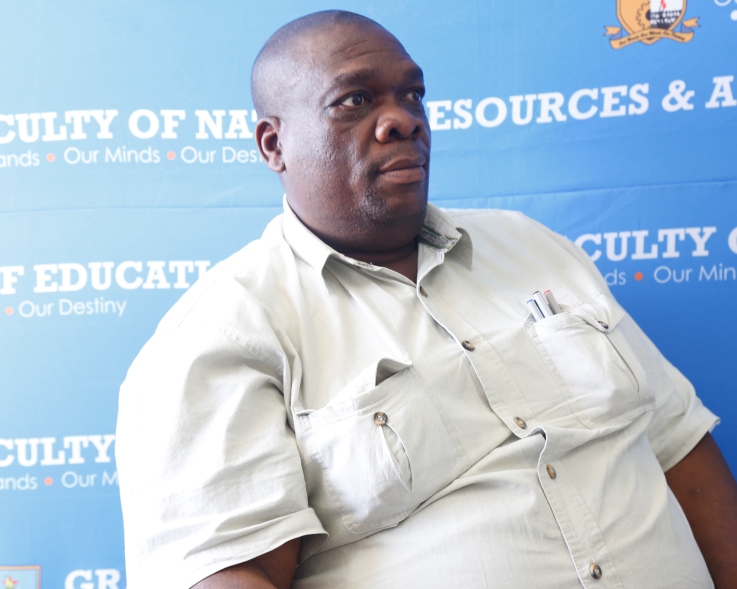 Position: Lecturer
Research interests:
Data Science and Business Intelligence

Knowledge Representation

Computer Security

Mobile Computing

Wireless Networks,

Artificial Intelligence, Simulation and Modelling

Image Processing and Deep Learning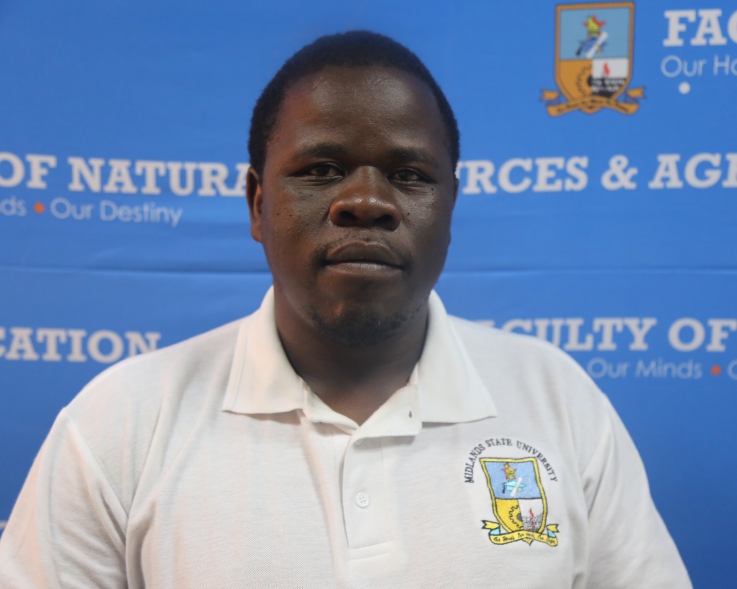 Position: Lecturer
Research Interests
Music recording,

Mixing and Mastering,

Live sound reinforcement,

Microphone techniques,

Sound acoustics,

Studio designs.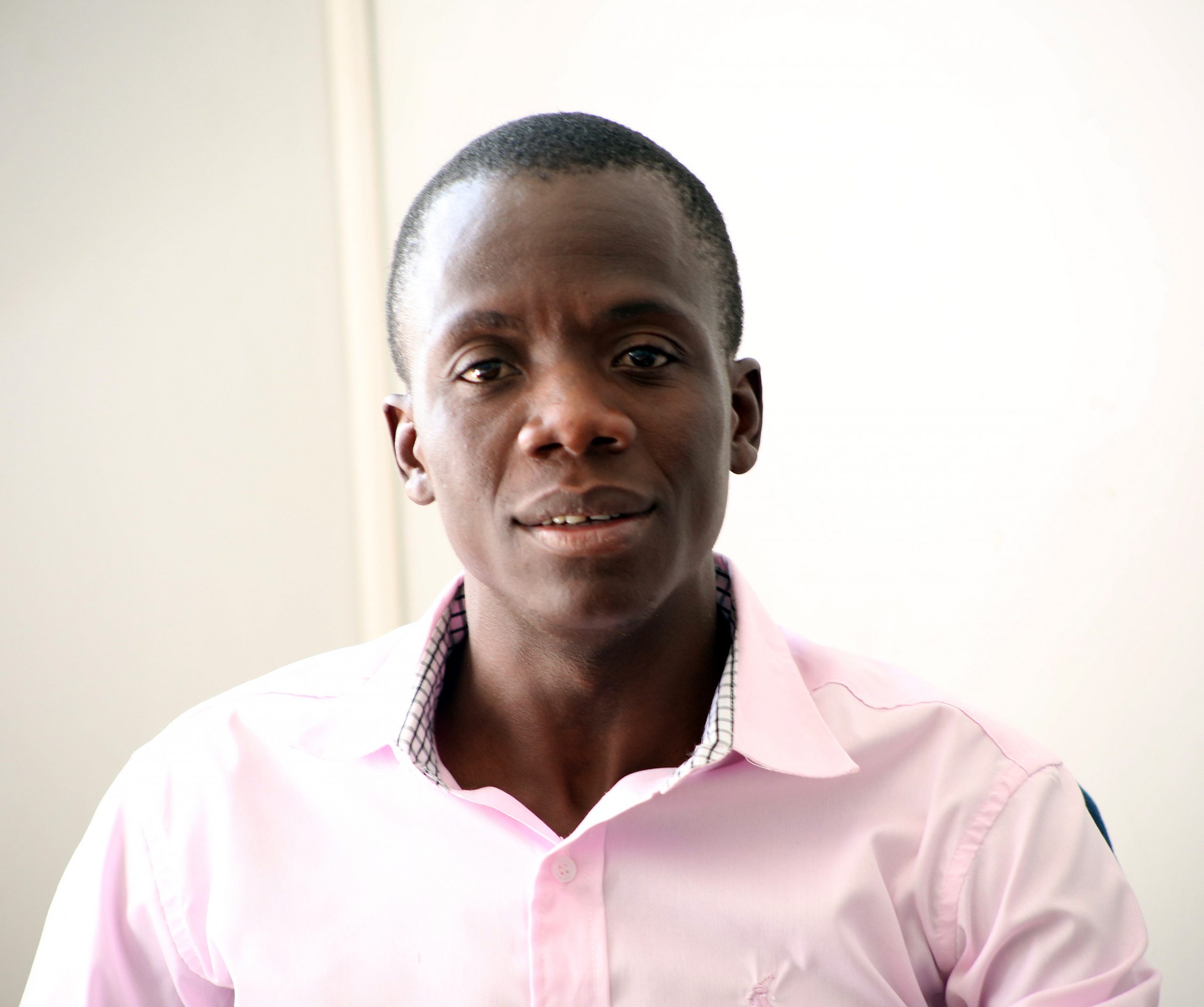 Position: Lecturer
Research Interests:
Elections

Conflict Transformation

Foreign Policy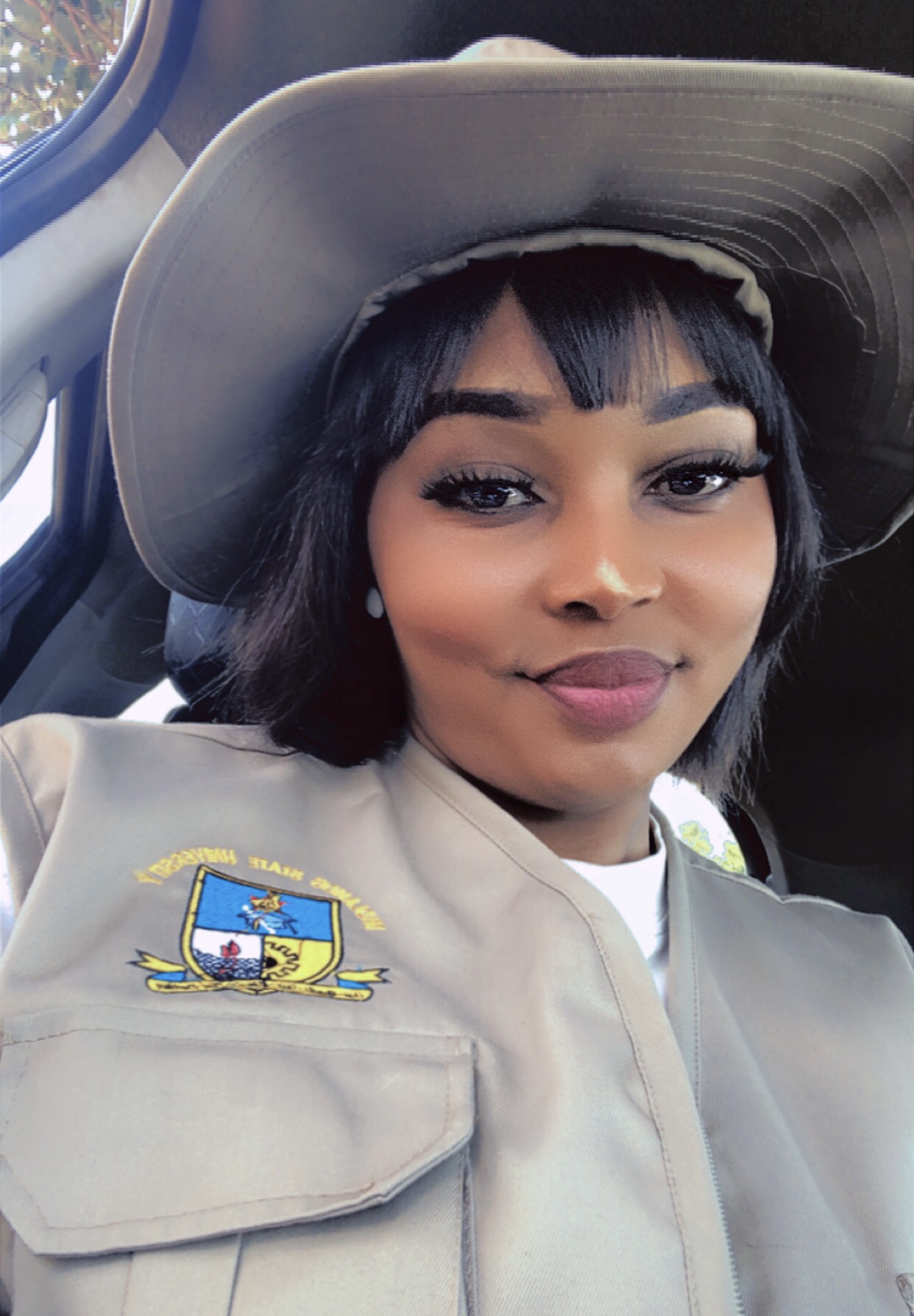 Position: Lecturer
Research Interests:
International Relations

Peace and Security

Geopolitics

Elections and Electoral Systems

Foreign Policy

African Politics

Political Theory

Democracy and Human Rights

Regional Intergration

International Politics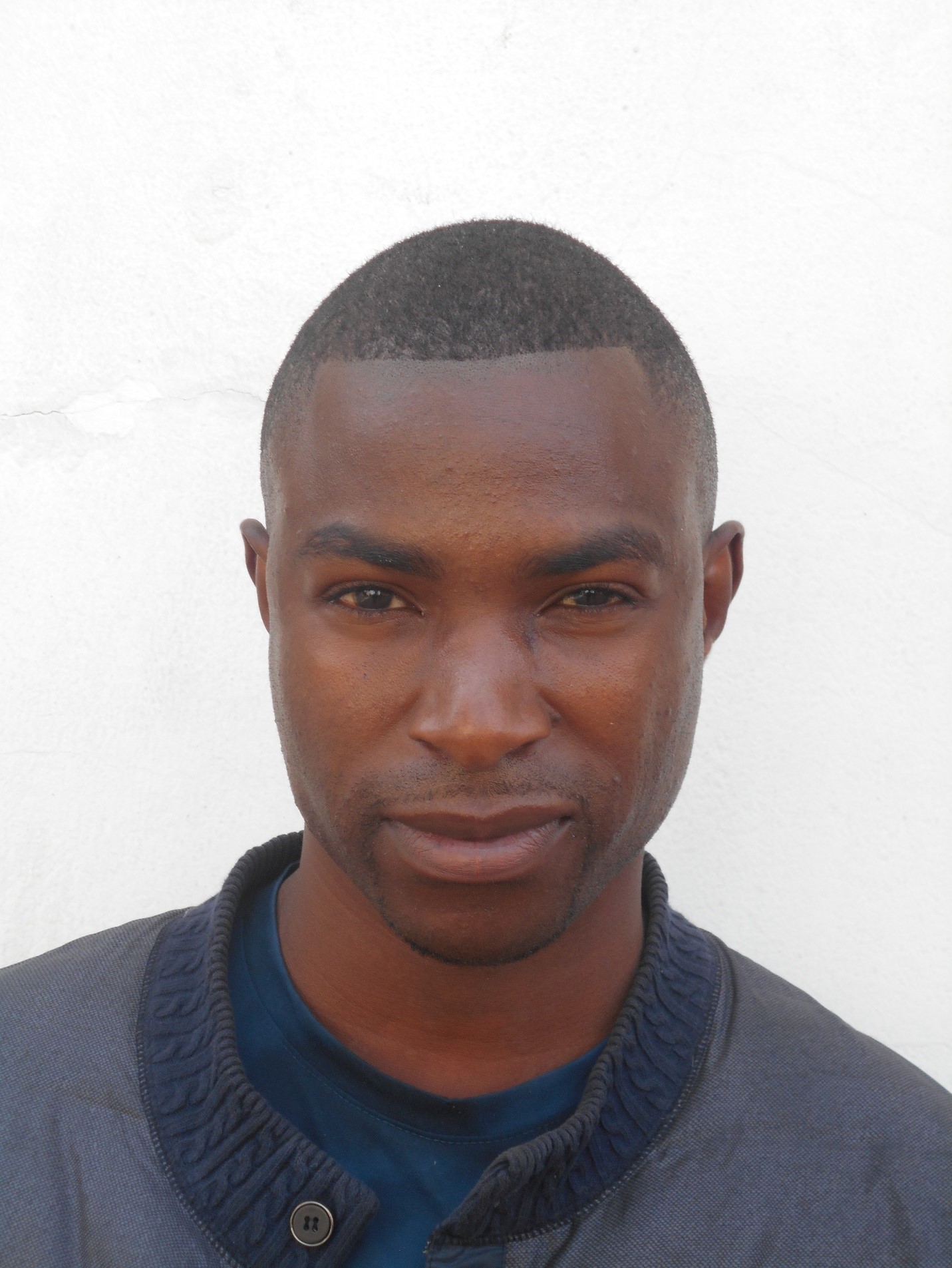 Position: Lecturer
Research Interests
Theories of International Relations

Peace and Security

Operations of International Organisations

War studies

International law

Foreign policy and Election Management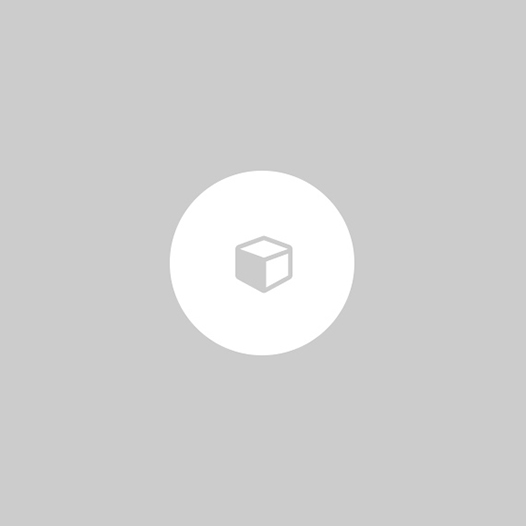 Position: Lecturer
Research Interests:
Gender and Politics

Politics and Governance in Africa

Conflict Resolution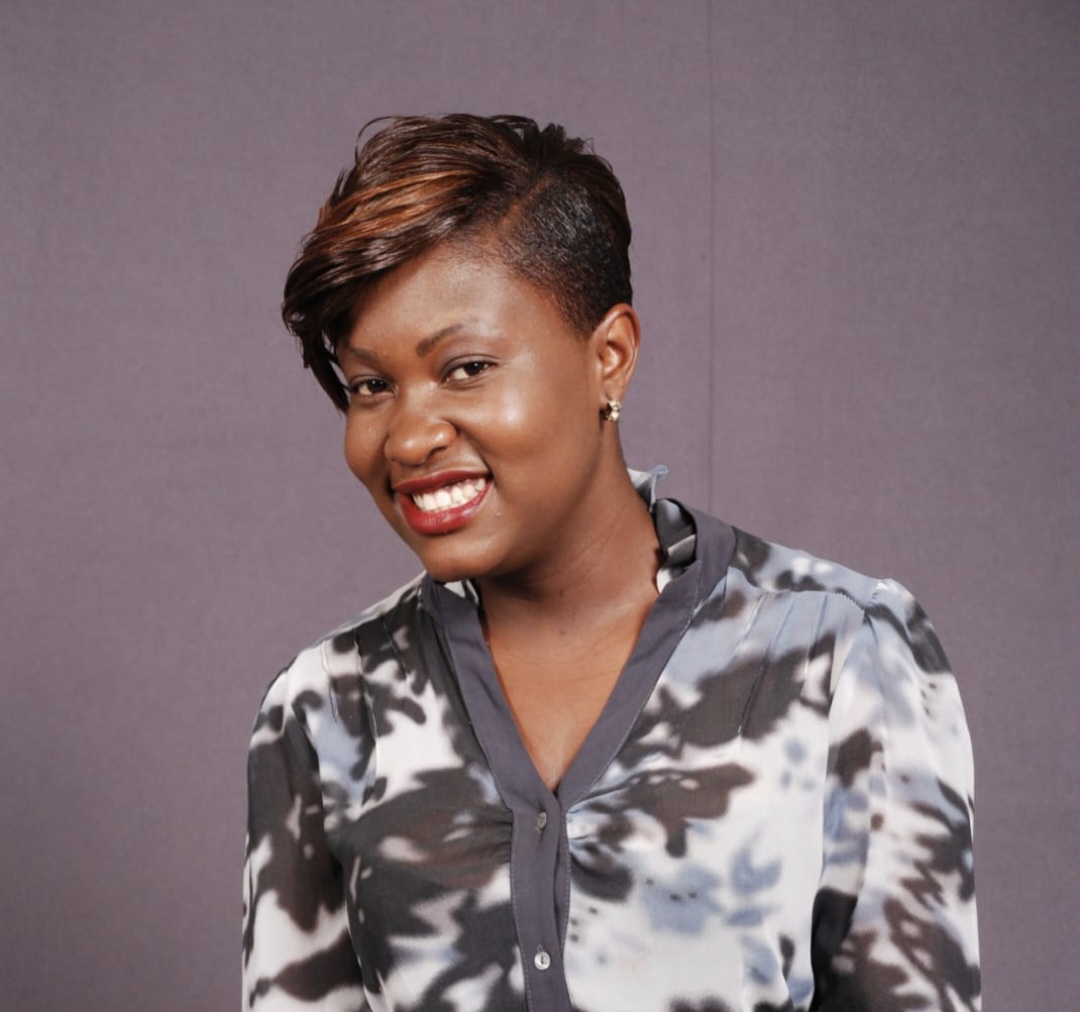 Position: Lecturer
Research Interests:
Public Management

Public Health Management

E-government

Digital Health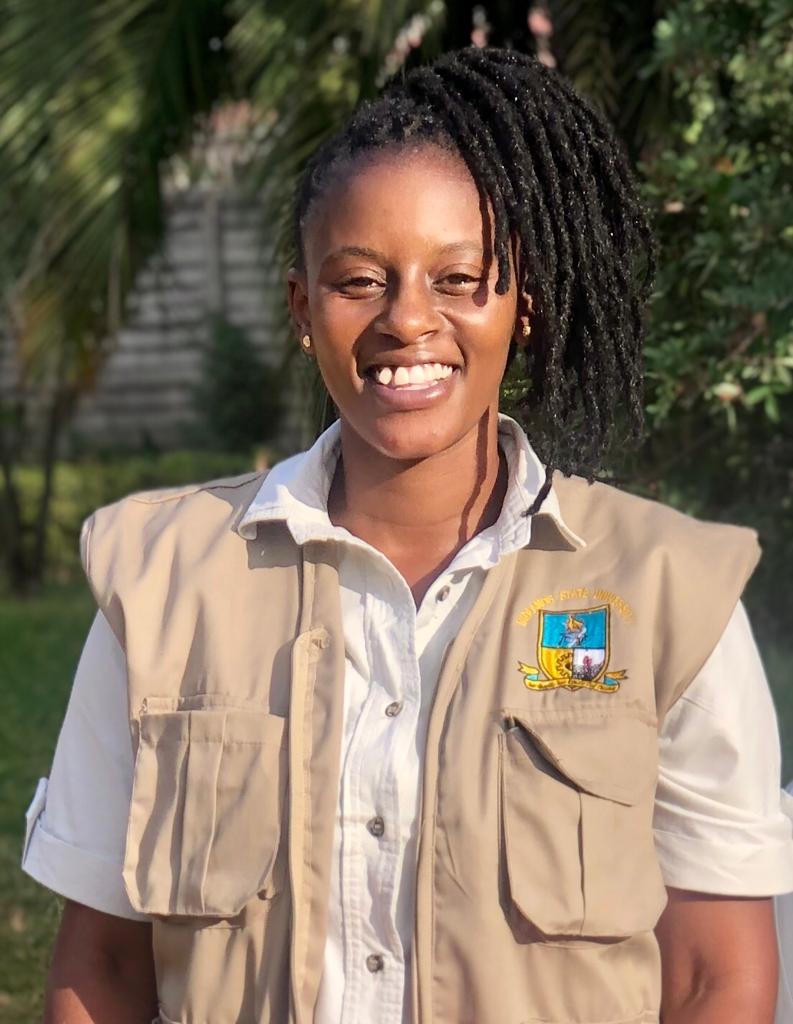 Position: Lecturer
Research Interests:
Human Settlements and Governance

Rural and Urban Development Planning and Management

Decentralization and Sub-national Service Delivery

Ethics in Local Governance

Resource Mobilisation and Financing for Sub-national Development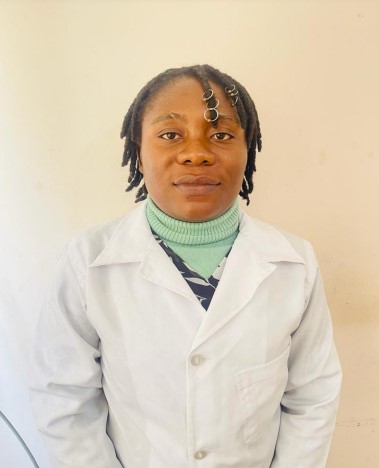 Position: Laboratory Assistant
Research interests
Food Chemistry

Food Safety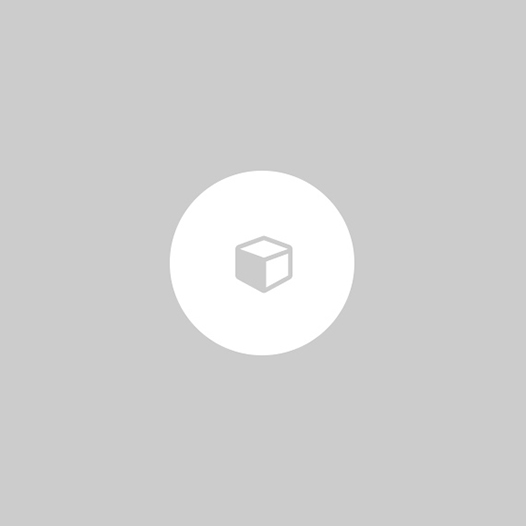 Position: Research Fellow
Research Interests:
Natural Language Processing

Machine Learning

Artificial Intelligence

Computational Linguistics

Data Science